NOTICE ON SHIPPING DATES
The shipping department of The Best Eye Patch will be closed from May 6, 2021 through May 12, 2021.
All orders received during that time will be mailed out by Thursday, May 13, 2021.
Eye Patch Products - Each Eye Patch comes with one elastic strap.
The accuracy of the color sample is not guaranteed - monitor color accuracy and brightness vary.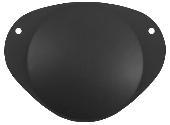 Black Eye Patch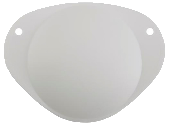 White Eye Patch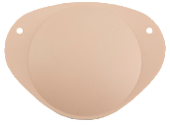 Nude Eye Patch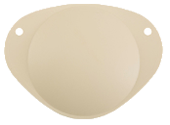 Cream Eye Patch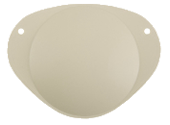 Off White Eye Patch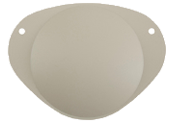 Khaki Eye Patch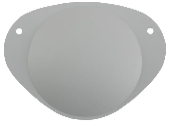 Light Gray Eye Patch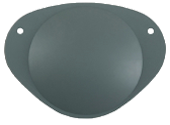 Slate Gray Eye Patch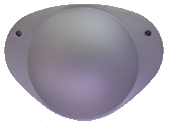 Silver Eye Patch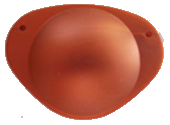 Copper Eye Patch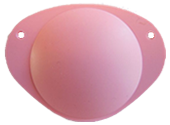 Pink Eye Patch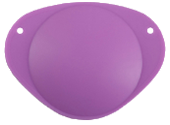 Lavender Eye Patch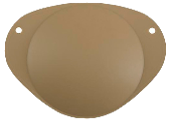 Latte Eye Patch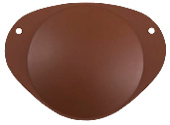 Chocolate Brown Eye Patch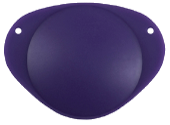 Dark Purple Eye Patch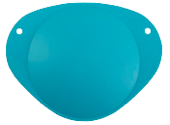 Aqua Eye Patch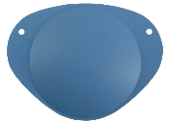 Country Blue Eye Patch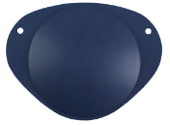 Midnight Blue Eye Patch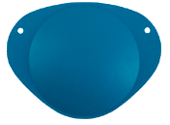 Teal Eye Patch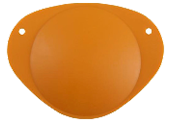 Caramel Eye Patch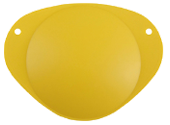 Gold Eye Patch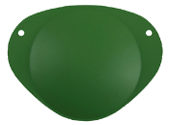 Forest Green Eye Patch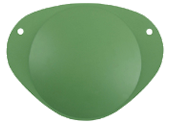 Grass Green Eye Patch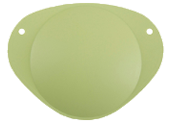 Soft Green Eye Patch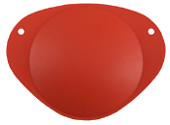 Autumn Orange Eye Patch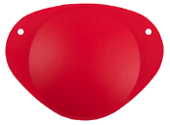 Red Eye Patch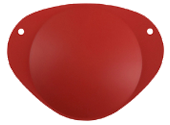 Rustic Red Eye Patch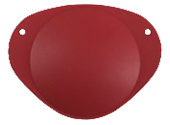 Brick Red Eye Patch
---
Ultra Bright Eye Patch Colors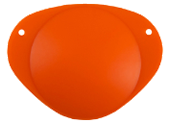 Safety Orange Eye Patch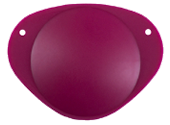 Violet Eye Patch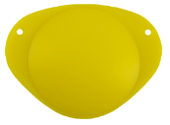 Yellow Sun Eye Patch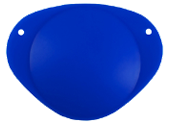 True Blue Eye Patch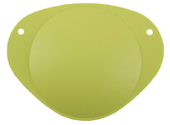 Lemon Lime Eye Patch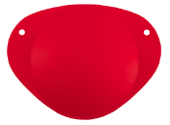 Safety Red Eye Patch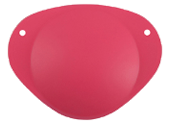 Raspberry Eye Patch
---
Elastic Replacement Straps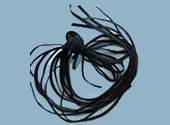 Black Elastic Straps (6)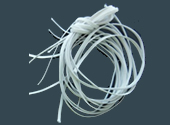 White Elastic Straps (6)